Terms & Conditions of use
Terms & Conditions of use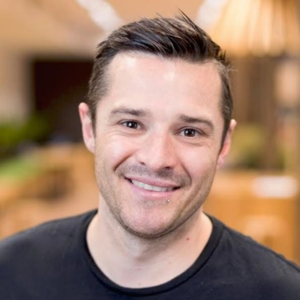 By Steve Scott
updated 6 months ago
Welcome to Fitter. We are stoked you have joined us, however we also need you to be aware of a few things. By downloading or using the Fitter Platform, these terms will automatically apply to you. You should take some time to read them carefully and make sure that you understand before using Fitter.
We are offering you this App to use from you own personal use, and it is expected you are fully aware of your own personal health and fitness limitations. Our weight and program settings are guides only. To be very clear, if you carry any previous injuries or you are unfit or untrained, we strongly advice you to seek medical consent before continuing use of this app.
All copyright, trademarks and other intellectual property rights in the app and its content (including programming, exercise descriptions, fitness programming, video guides, graphics, photography and all software and source code connected with the app are owned by or licensed to Fitter or otherwise used by Fitter.
None of the content may we downloaded, copied reproduced, transmitted, stored, sold or distributed without the prior written consent of the copyright holder - Fitter.
By downloading and using Fitter, you agree to indemnify and hold Fitter and its employees and agents harmless from all liabilities, legal fees, damages, losses, costs and other expenses in relation to any claims or actions brought against Fitter arising out of any breach by you of these Terms and Conditions or other liabilities arising our of your use of this app.
We take your privacy seriously. Fitter collects your information through the app to personalise and monitor training activity within the app to create a better experience for you. Fitter would never disclose, share or sell your personal information to third parties however we may be required to disclose to authorised people under Australian Law. Your person information is stored on secure servers and managed by Fitter and its providers. You can read our full privacy policy here
Now that all that is out of the way, we really hope you enjoy what we and our trainer community have created. We want you to be safe and make the most of Fitter. If you want to contact us with any concerns or to discuss Fitter functionality and programming please use the feedback link in your account area. We look forward to working with you.
The Fitter Team
Did this answer your question?