Is this white-labeled?
Is this white-labeled?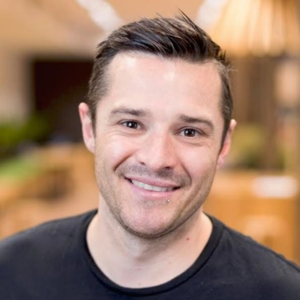 By Steve Scott
updated 7 months ago
Fitter is completely white-labeled! When you sign up you get to chose a custom subdomain (yourname.fitterapp.app), colours, layouts and styling – mean your training app looks like you, not us! Plus, all creation and management of your app is in your hands. We place a small "Powered by Fitter" logo on apps on the free plan, but it can be removed once you move to a paid plan.
Did this answer your question?