Refund a payment, cancel an ongoing subscription and revoke access
Refund a payment, cancel an ongoing subscription and revoke access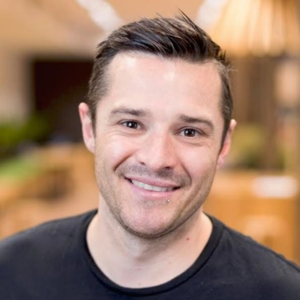 By Steve Scott
updated 10 months ago
Please note. We are not 'Get Fitter App: the 28-day fitness workout challenge that fits you'

We have no affiliation with http://getfitterapp.com/ or their programming. If you are looking for a refund or to cancel your subscription with their services, you will need to contact Get Fitter App via their website - https://getfitterapp.com/contacts.

We are Fitter - a web-based platform for trainers to deliver their health & fitness content. Our website is https://fitterapp.co.
---

Refund a Subscriber.
Do this when you wish to refund the payment to the subscriber. You may choose to also revoke their access after doing so, but it is not required.
On the left side bar, select Subscribers.
Search for your subscriber, then click on their name. The Overview will show you which programs that subscriber has access to, and which programs are free and paid.
Now select Purchase History, then Refund.
This pop up will appear:
Once you are sure, select Refund.
Cancel the Ongoing Subscription
Use this when you wish to cancel the ongoing billing cycle for a particular subscriber. The subscriber will have access to their purchase until the end of the current billing cycle. You may revoke their access immediately if you choose.
If you also wish to cancel their ongoing payment, in the same window, select Ongoing Subscriptions, then select Cancel.
This pop up will appear:
Once you are sure, select Cancel Subscription.
To Revoke Access Immediately
Use this when you wish to terminate a subscribers access to a program, or to your app. Note: If the subscribers access is tied to their ongoing billing subscription, you must cancel that first.
If you also wish to revoke access, in same window select Overview, then Revoke Access.
Did this answer your question?