Preview App Feature
Preview App Feature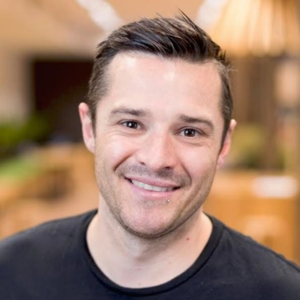 By Steve Scott
updated almost 2 years ago
To see how your app will look to your clients, you can preview the app in two ways:
To preview your app on your Home Screen, hit Preview App at the top of the tool bar. This will show you how your Programs and Stream will appear live to your client.
To preview a specific program only, select your program, then hit Preview:
Did this answer your question?