What is the Stream?
What is the Stream?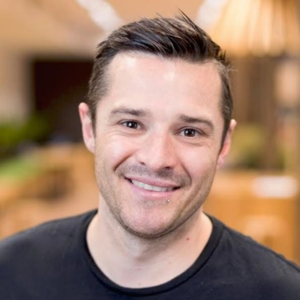 By Steve Scott
updated over 1 year ago
The Stream is the content (whether it be workouts, meals or articles) which appear on the home screen of your app to showcase your offerings. Anything you send to the stream will appear as free content to your subscribers.
Click here for tips on how to Re-order your stream.
Did this answer your question?