What is my subdomain?
What is my subdomain?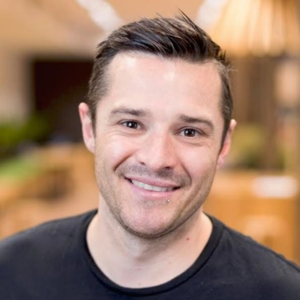 By Steve Scott
updated over 1 year ago
When you are setting up your trainer profile, the subdomain will pre-populate for you.
If you decide to adjust it, be aware that you cannot change it once you have launched your app, as this will form part of the web address and all previous subscribers will lose access.
Did this answer your question?