1. From the app builder, click the 'settings' icon at the bottom of the left-hand grey menu.


3. Under name & short hand, you'll see a 'subdomain' box where you can input your new desired URL!
2. Expand the 'Name & Icon' section. Your App Name is what will appear on user's home screen under your app icon.
4. Next up is your app icon! Just below the 'Subdomain' field in your App Settings, you can upload an image for your app icon. This is the icon that you and your users will see on their home screen once your app has been downloaded.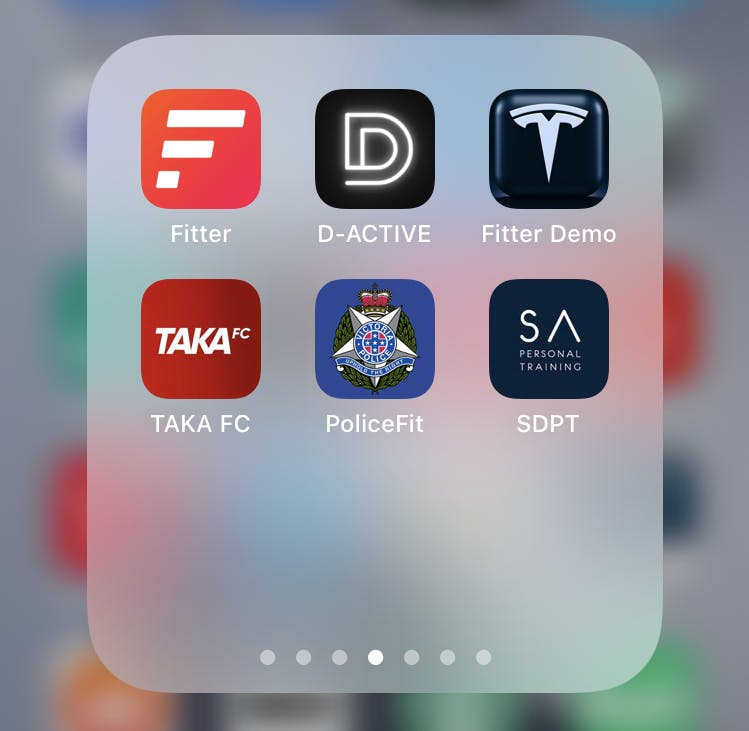 5. Now, let's test your new app URL. Type your subdomain followed by '.fitterapp.app' into any browser, to view your app on any device. Using the example above, you'd input 'learn.fitterapp.app' and press enter.
As a reminder, this is the URL you will use to share your app. You can send it via text or email, embed it in your website, social profile links and more!
Keen to learn more about sharing your app? Read our quick sharing article here.